CREATORS WE LOVE: 21 Important Facts About Gigi Gorgeous
3 May 2016, 13:33 | Updated: 17 July 2017, 12:15
Say hello to your new favourite YouTuber.
There's nothing we love more in the world than checking out new talent on YouTube and writing a tonne of content about our new found obsession - however, that's not what we're doing today. We've realised there is a distinct lack of spotlight for one particular YouTuber, and that it's time for us to rectify this mistake by ensuring that the entire world knows about the Internet treasure that is Gigi Gorgeous.
As one of the original digital beauty queens, Gigi (or as we once knew her, Gregory) has become one of the most successful mainstream YouTube creators thanks to her charming personality, devastating good looks and inspiring transgender journey - all documented right there on the Internet. Below we've rounded up 21 of the most important things you need to know about this beauty queen as 2016 is set to become her biggest year yet career wise - she's already been spotted hanging out with Kylie Jenner every single day!
---
Gigi's first video was uploaded in August 2008 - she's literally unrecognisable!
Her assigned birth name was Gregory Allan Lazzarato.
The Lazzarato family boast Italian, Lebanese AND French heritage!
At the age of 15, Gigi was a nationally ranked diving champion - but she gave it up to explore her social and sexual life.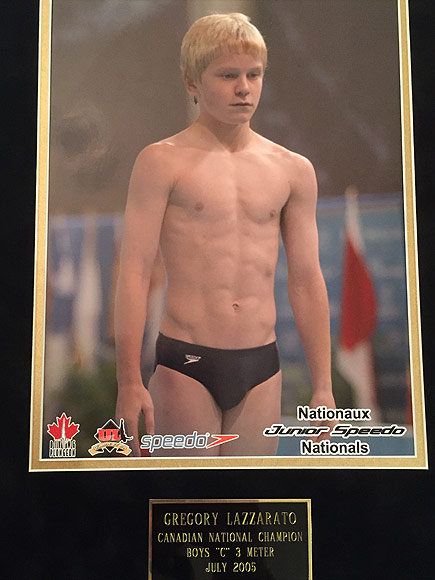 Growing up, her favourite TV series was Sailor Moon.
When her YouTube channel was founded back in 2008, she identified as a homosexual male.
She went on to reach her 1 million subscriber milestone in January 2015 - but she now currently sits at 2.2 million!
Gigi was studying fashion at George Brown College when she left to focus on her YouTube career.
Gigi Gorgeous was born and raised Catholic!
She legally changed her name from Gregory to Gigi on the 8th of March 2014.
Her full name is now officially Giselle Loren Lazzarato.
For three years, she starred as herself on the popular online reality show, The Avenue.
She also briefly appeared on Project Runway: All Stars!
Gigi announced that she was transgender to the world in a YouTube video posted back in December 2013 after meeting Amanda Lepore.
At the 2015 MTV Video Music Awards, Gigi Gorgeous took to the stage with the stars of RuPaul's Drag Race to introduce an exclusive performance from Miley Cyrus. (heads up, this is a 360 video...)
Continuing their friendship, Gigi also starred in Miley's #HappyHippieFoundation #InstaPride shoot.
She was born and raised in Toronto, Canada.
So far, Gigi has undergone the following procedures: Electrolysis, Tracheal Shave, Hormone Replacement Therapy, Facial Feminisation Surgery, Rhinoplasty and a Breast Augmentation.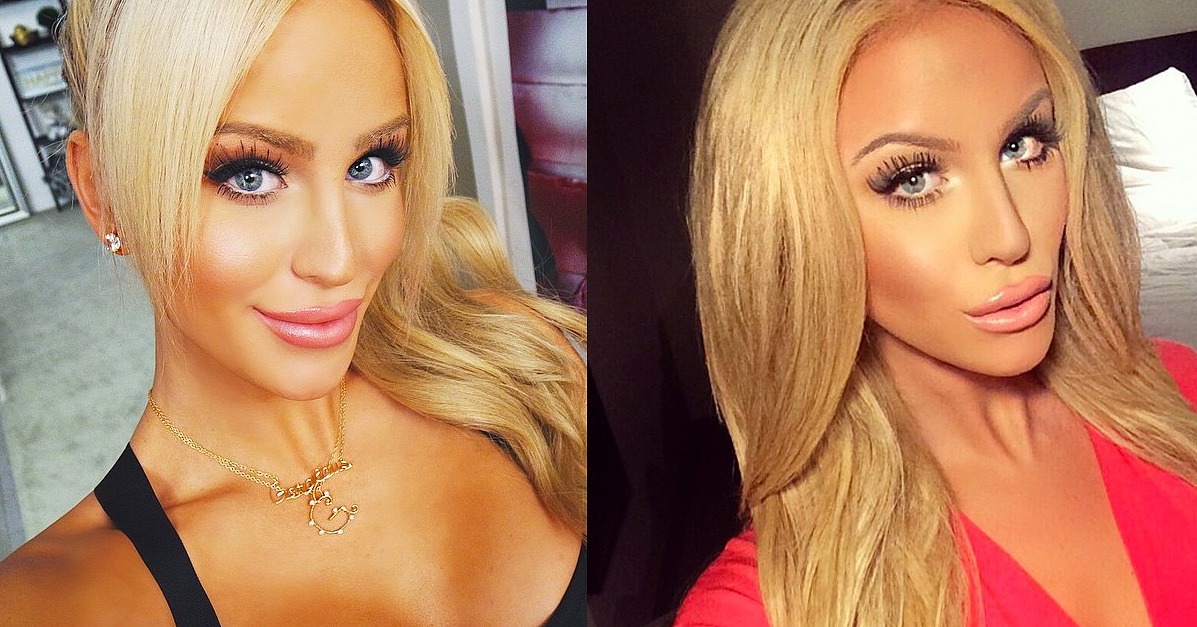 Her first concert was the Spice Up Your Life World Tour.
When she was only 19 years old, she lost her mom to cancer before telling her she was transgender.
Gigi Gorgeous is one of the first transgender personalities to publicly document their transition.