5 Reasons Why Dan And Phil Are Basically Sherlock And Watson
13 January 2016, 14:35 | Updated: 17 July 2017, 12:13
Mystery solved
In this academic essay, I will be advancing several theories that I feel present compelling evidence that Dan Howell and Phil Lester are pretty much Sherlock Holmes and Watson McSidekick, the stars of popular BBC drama 'Doctor Who'. Let's take a look at the evidence:
1. One Is A Posh Sass Machine...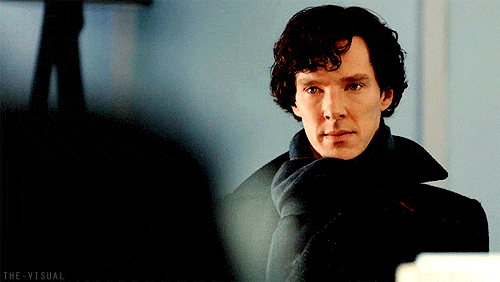 ... The Other A Loveable, Caring Friend
2. Sherlock Is A Skilled Musician...
And So Is Dan:
3. John Watson Often Uses A Mobile Phone...
AND SO DOES PHIL
NO WAY. INCREDIBLE.
4. Sherlock Has Some Sick Moves
And You Know What? So Does Howell Tha Owl:
Remarkable.
5. They're Best Friends Forever 
Altogether now: n'awwwww