12 Dan Howell Selfies To Distract You From The Impending Nuclear Apocalypse
11 August 2017, 14:21 | Updated: 6 November 2017, 09:42
The world can be a scary place and hey - we're all probably going to die soon - but who cares when you have these Dan Howell selfies to look at!
There are so many things to be afraid of in this world - not least the impending and inevitable nuclear apoclapse that will surely rain down on us all, leaving the world but a scarred tribute to a decadent species. ANYHOO, Dan Howell is a master of selfies, so we decided to compile a bunch of real good ones for you to put your mind at ease in these trying times. Enjoy:
---
1. With an elephant
What lovely creatures! Will animals survive the mess that humans have made? We can only hope.
---
2. These High School Musical vibes
Let the peppy vibes of this Disney classic distract your mind from international sabre-rattling.

---
3. This retro throwback
A throwback to a simpler time!

---
4. This intense mirror pic
More intense that the heat of a thousand ICBM's.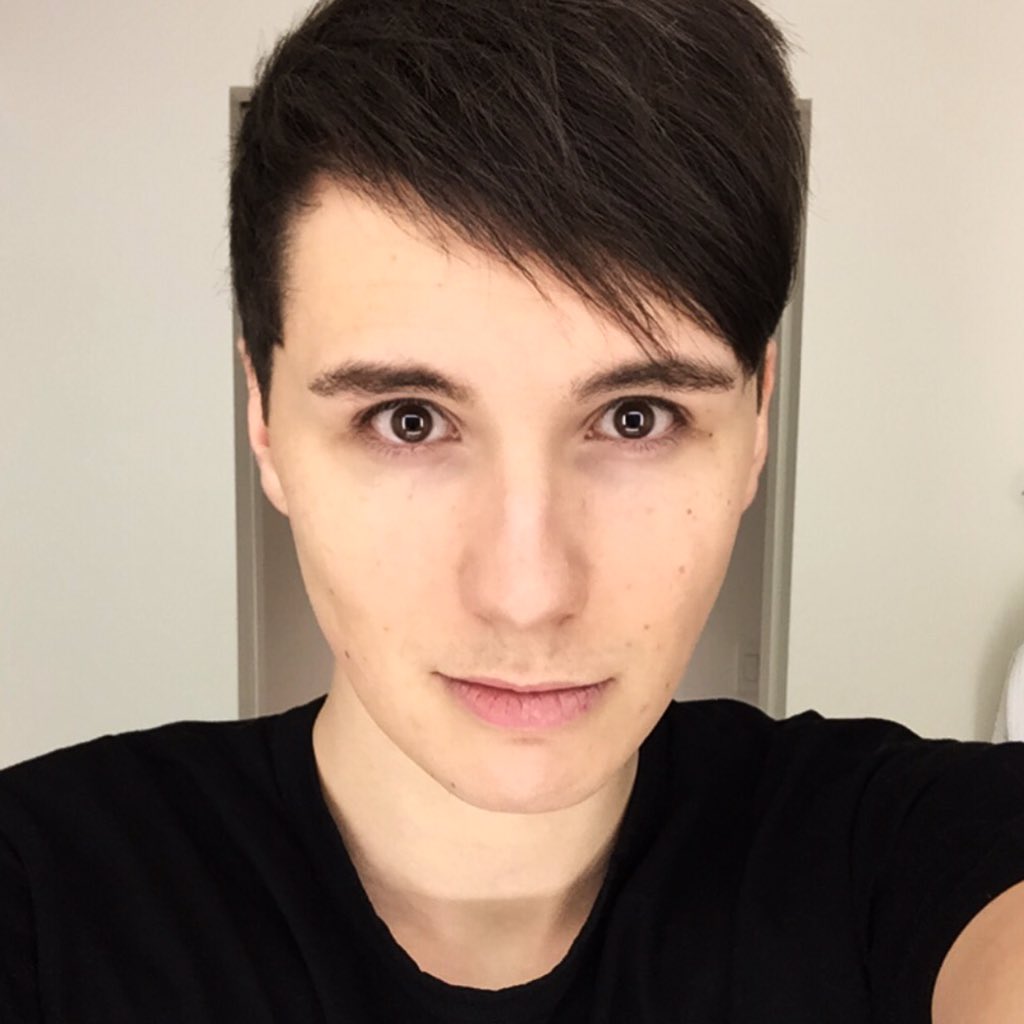 ---
5. This pic with an unknown fan
So sweet of Dan to take pics with his fans!
---
6. This shady number
Perfect for shielding one's eyes from the burning light of a mushroom cloud.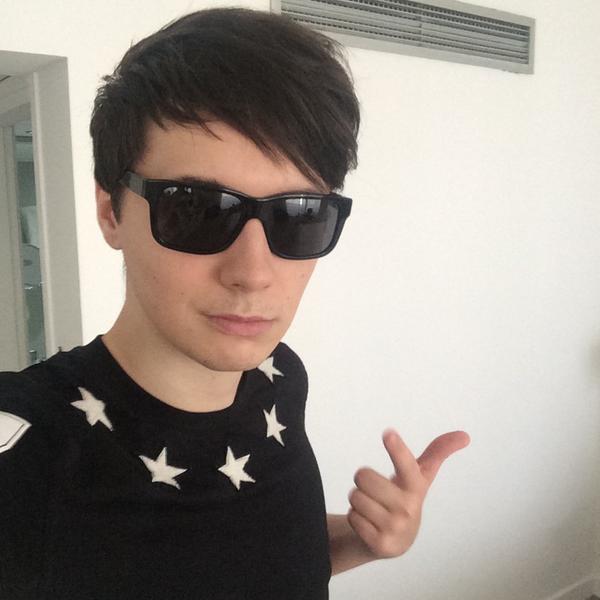 ---
7. This blep
Lookin' like a doggo.
---
8. This democracy selfie
Elections will of course be obsolete after the earth is glassed over but it's great to appreciate voting while we still have it.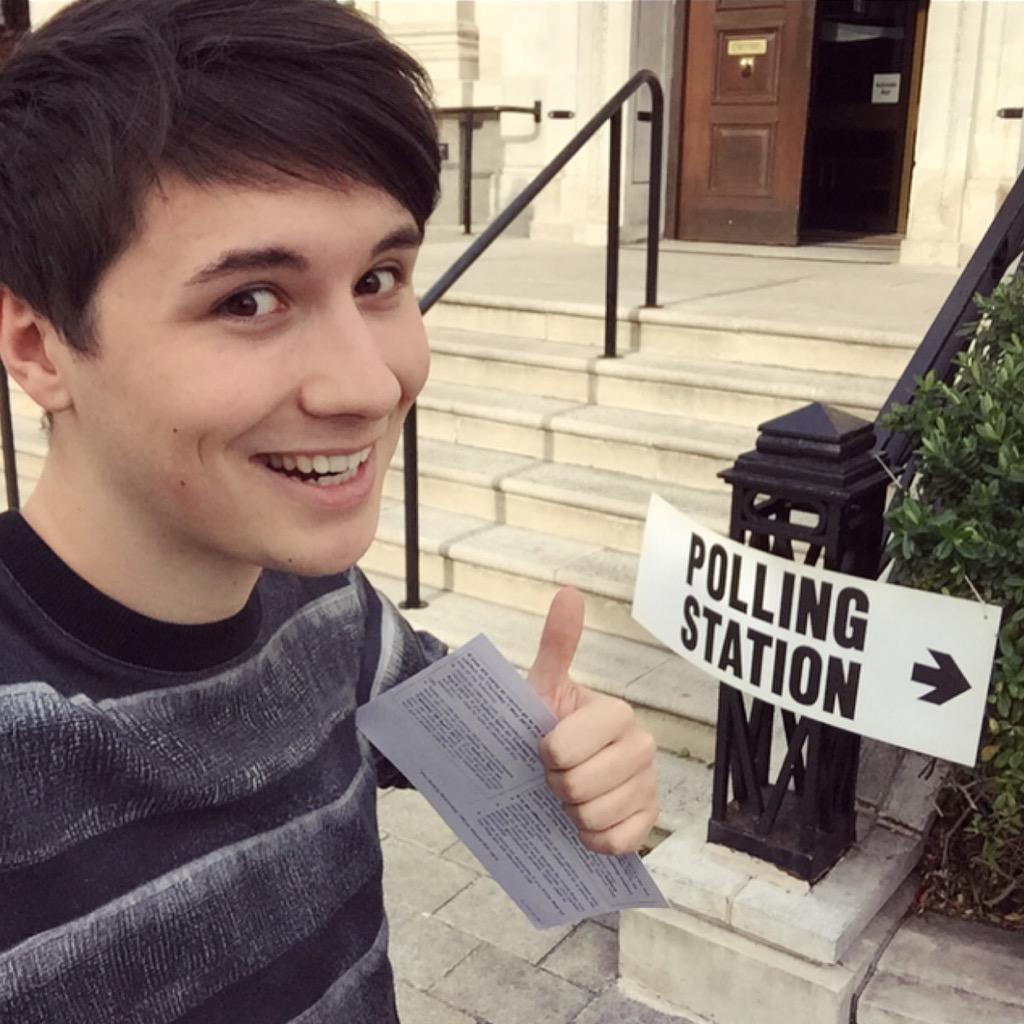 ---
9. This Guild Wars selfie
It reminds us of real wars, which isn't helpful actually for what we're trying to achieve here.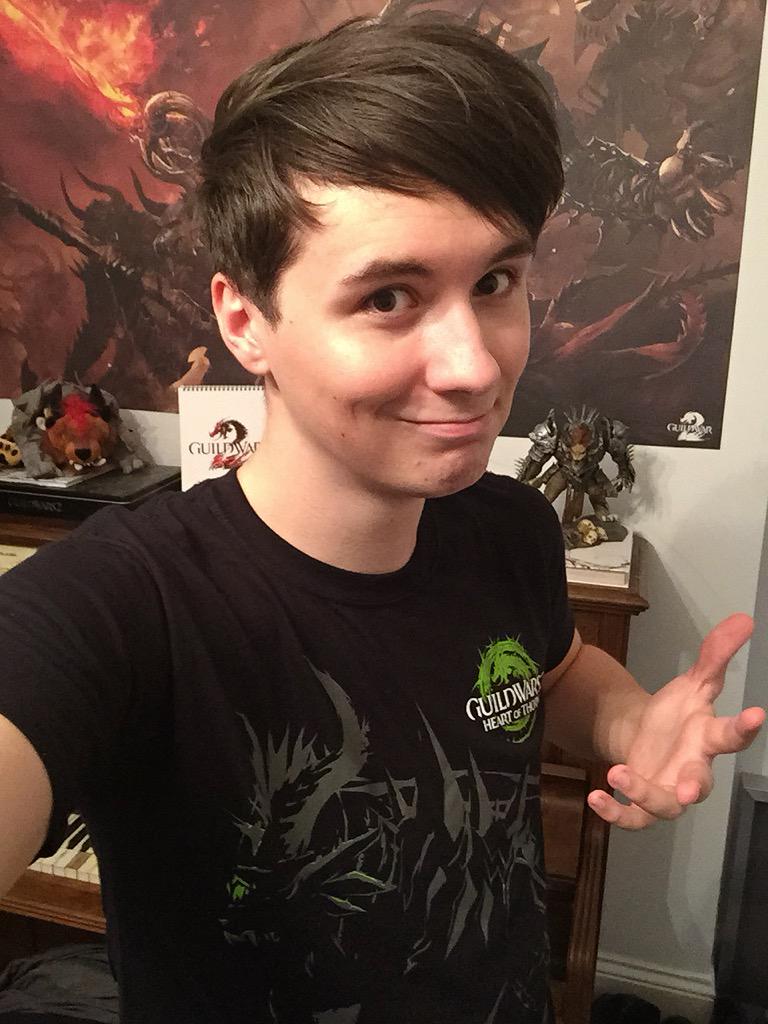 ---
10. This cheeky squint
Apple products are one of the many types of luxury products that we should appreciate before they all melt.
---
11. This train pic
Move over, Girl On The Train.
---
12. This winter hat pic
Whether or not it will work in a nuclear winter remains to be seen.
---
Honourable mention
Seek shelter in the Drama Den