13 Reasons Why You Should Support Jack Vale's DogLand
2 October 2015, 14:48 | Updated: 17 July 2017, 12:11
Can you imagine a world without social media? Where you couldn't just Whatsapp your mum from upstairs and ask her what's for dinner? Or Snapchat your best friend ANOTHER picture of your nostril? What we're about to say might shock you and you may need to sit down...
That's what your dog experiences.
Your dog doesn't get to tweet Miranda Sings. Your dog doesn't get to put his favourite filter on that photo of his freshly painted claws. Your dog can't even use Snapchat.
We know, right?!
But help is at hand from YouTube's Jack Vale who is on a mission to crowd fund DogLand, a social network for dogs and people who love dogs (which is basically everybody). From uploading selfies with your pooch to finding woof friendly businesses, it offers everything you'll ever need for life. It's currently available for free in the app store but the team need funds to help them survive.
Not sold yet? Here's 13 reasons why you need to donate a dollar or two to the cause.
This chilled out fella
This guy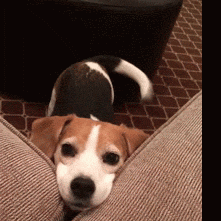 And this fitness freak #fitspo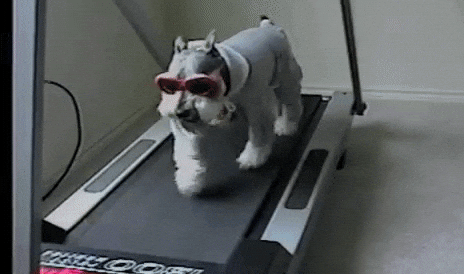 Donate for this dog
And this one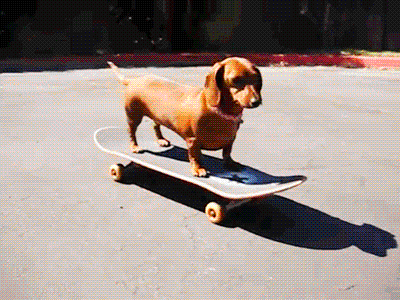 And this one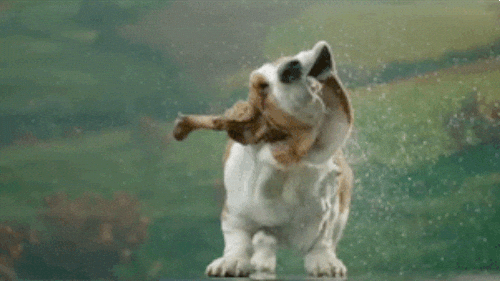 How can you resist this face?!
He'll love you forever if you make DogLand happen...
This pup is despo to upload his first selfie
And this lot don't have anywhere to have a group chat
This cat isn't so keen on the idea...
But this puppy is
And that's all that matters
The woofs of the world need you!