We Bet You Forgot These 10 Facts About Alexis G Zall
14 July 2016, 16:09 | Updated: 17 October 2017, 09:43
She's been the ultimate #GirlPower goals.
These 10 facts will make you want to watch Alexis G Zall every single day for the rest of the day. Or week. More like the for the rest of the month perhaps. She is one YouTuber we have been lucky enough to watch grow up on front of our very own eyes - in fact, we even predicted right at the beginning of this year that she would be hugely popular in no time! We guess Unicorns never lie...
With her clever, witty and honest videos, since the baby age of just 13 she has been making the world laugh and smile with her super cool positivity vibes. Read on and get to know the sassy and confident (and now very grown up) American wonder.
1. She starred in the movie "Out of Reach" back in 2013 as Paige.
2. She has her own talk show "Zall Good" on iTunes which we are sooooooo jealous about.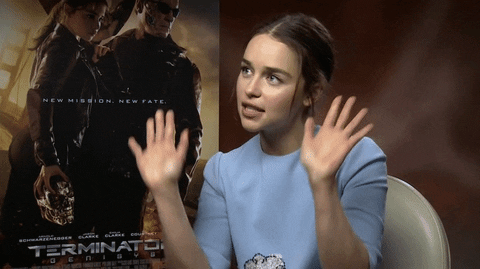 3. Before becoming a lovely YouTuber, she was in fact a professional Gymnast. Can this girl get anymore talent?!
4. Alexis recently 'came out' on  YouTube with her "18 tips for 18 years" video which is quickly racking up the views and we couldn't be more proud of her for doing it! #GirlPower
5. The motto she lives by is "You have to be true to who you are before anyone else" and we could not agree more with you more Alexis.
6. She is completely obsessed with nail polish but what girl isn't?!
7. Her worst habit is swearing.
8. She say's that the biggest game changer in her life so far is the magical, the wonderful, the essential.... strapless bra!
9. She eats leftover sushi for breakfast because why not, eh?
10. And finally, her favourite animal is a dolphin because she thinks they're so majestic. N'ahhh.