We Bet You Forgot These 10 Facts About Joe Sugg
17 May 2016, 11:34
Don't worry, we're here to keep you informed.
Joe Sugg is somewhat of an enigma. The whole world wants to know more about the 24-year-old YouTube sensation, but with so many amazing videos to dig through - it's impossible! However, to save you all the hard work, we've rounded up 10 of the most important facts we could find about him just in case you forgot what a treasure Joe could be.
If you feel like we're missing any facts, don't be afraid to jump into the comments section and make sure your Joe Sugg Nerd Level is heard - we may even feature you in the article if your fact is so mind-blowing that it really does need to be published.
---
Let's start off easy - we bet that you forgot that Joe's middle name was Graham? Yeah you're right, that is too easy.
Kinda strange, but Joe is completely obsessed with snails to the point he gets v. overprotective about them.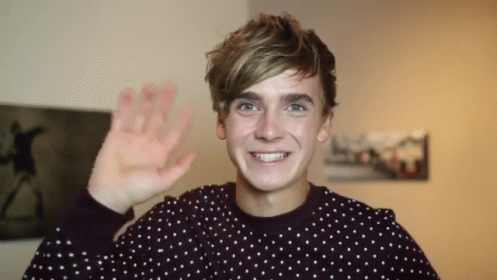 He joined YouTube in August 2011, and reached 1 million subscribers only two years later.
Make sure you credit Joe when you do the Shock Ball Challenge, because he invented it!
Remember when Zoella was in Harry Potter? Yeah, Joe wasn't allowed because he was too short...
Seriously though, Joe Sugg HATES rollercoasters. So a holiday to Universal Studios isn't on the cards then?!
ICYMI: Joe likes to call Zoe and Alfie's pug Alan. Best name for a dog... EVER.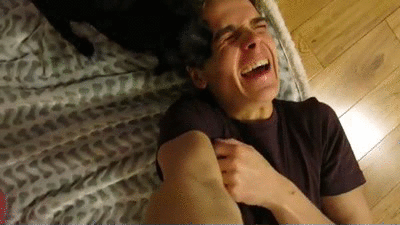 Ah 2014, the year that time forgot. Well, to remind you, Joe starred in Band Aid 30's iconic 'Do They Know It's Christmas' single for charity.
We're not sure we trust him, but Joe is a self-proclaimed EXPERT at whistling.
The final, and perhaps strangest fact of them all, is that Joe has apparently never been stung by a bee or wasp - lucky!