10 Problems All Gabriella Lindley Fans Will Understand
12 July 2016, 11:09 | Updated: 17 July 2017, 12:18
Which Gabbie problem do you relate to the most?
1. When you realise you'll never have an apartment as nice as Gabbie's 
2. When it hits that you'll probably never meet Hobbie Stuart *cue heartbreaks*
3. As much as kittens are cute, you'll probably never own a cat as adorable as Nellie
4. Spending way too much time addicted to Pretty Little Liars, but it's okay Gabbie is totally PLL-obsessed too
5. When it dawns upon you that you're not likely to have new boobs as perfect as Gabbie's
6. Hoping and praying if she brings out another Primark range that it doesn't sell out before you have the chance to buy it
7. Knowing what she gets up to everyday more than your own family
8. When she uploads a Kylie Jenner lip kit tutorial and you can't contain your excitement although you'll probably never own a lip kit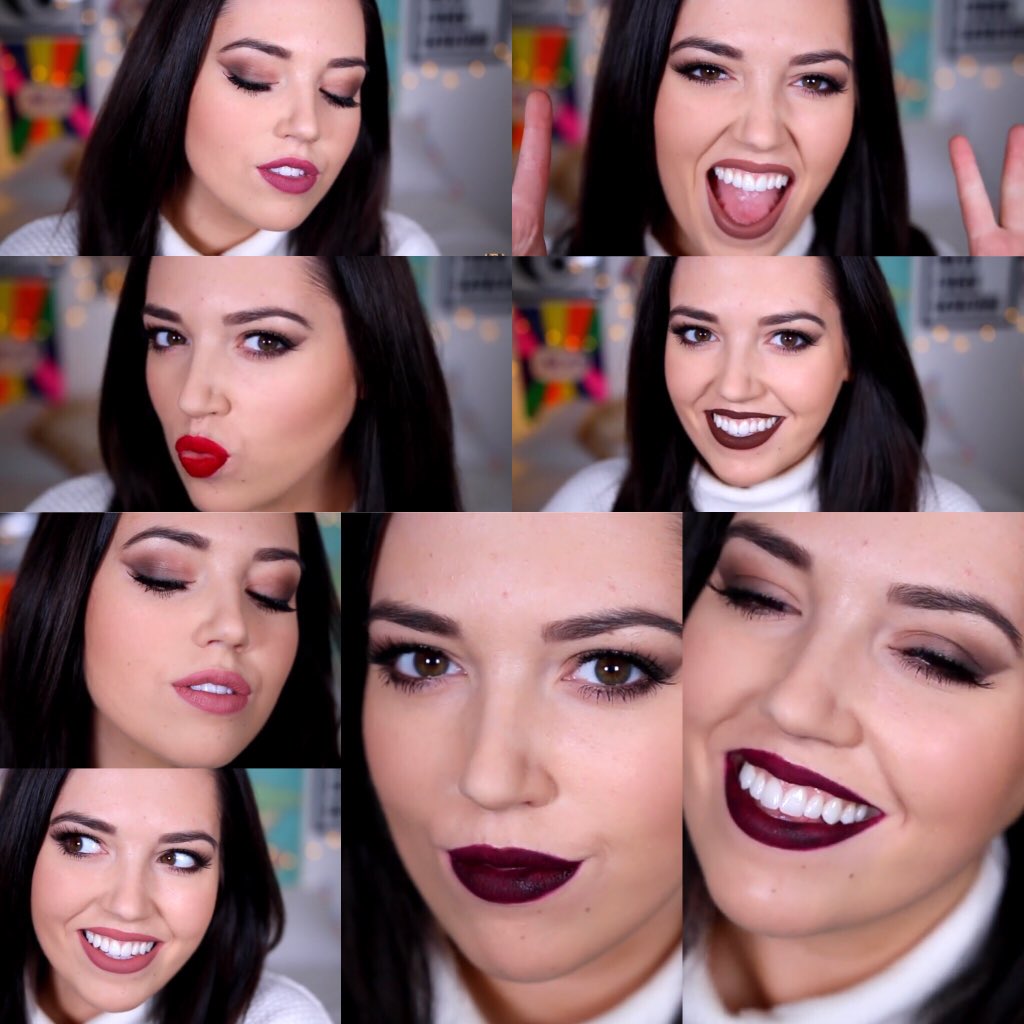 9. Watching her old YouTube videos and seeing her glo up before your very eyes
10. Feeling excitement overwhelm you when Gabbie announces she's uploading another singing video
Don't forget to check out our weekly episodes of SLAY or NAY - our roundup of the latest news and gossip from the world of YouTube!