10 JacksGap Gifs That Sum Up The Excitement Of Taking A Gap Year
15 September 2015, 11:35 | Updated: 17 July 2017, 12:11
It's the time of year when a lot of people are going off to university/college and friendship groups are suddenly split across the country. But if you're one of the ones who have picked a gap year over straight forward studying, you're probably bursting with excitement as your leaving date gets closer.
You've promised your mum you'll call every week, you've said emotional goodbyes to your friends and you've swapped compulsory study books for travel guides and maps. It's time. And you are going on an adventure!
We know exactly how you feel, as do Jack and Finn who lived the ultimate gap year dream.
You'll finally be able to practise that new language you've been annoying everyone with
You'll also be miles away from your parents/annoying sibling/crazy housemate for months
And all the foreign currency will make you feel stupidly rich
Loads of girls/guys will fancy you just because of your accent
And you'll get to experience the best food the world has to offer
You'll be creating memories that last a lifetime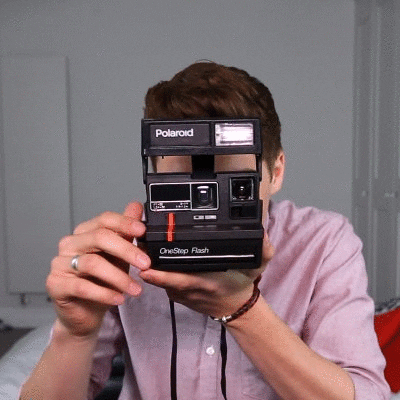 And some that you won't remember in the morning...
There'll be things that change your way of thinking forever
And you'll meet friends for life along the way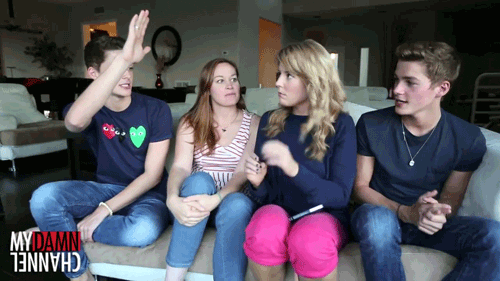 But, of course, you'll be uploading it all onto YouTube/Instagram/Snapchat and making everyone at home jealous
Safe travelling!