Who is Jacob Sartorius? All You Need To Know About The 14 Year Old YouTube Sensation
15 February 2017, 12:07 | Updated: 17 July 2017, 12:24
You WON'T regret this ...
Jacob Sartorius is the YouTuber who has been on everyone's lips at the moment. If you don't know who he is then no worries! We've rounded up everything you need to know about him.
---
If you're a fan of old school Justin Bieber and cute videos you should be watching Jacob right now.
Jacob is a very successful 14 year old he's got a top 10. song and is on a world tour.
He's the 9th highest google searched musical artist of 2016, just surpassed by Beyonce and Kayne.
His real name is Rolf Jacob Sartorius.
His debut single was in the top 10 on iTunes.
As well as being a singer he tries his hand with comedy too.
He also wanted his subscribers to get to know him a bit better so he created a second channel where he vlogs his life for you.
---
If you want to hear more of Jacob you should totally go check out his channel.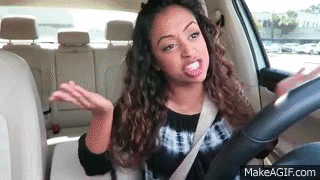 Save