12 Tweets That Prove Jenna Marbles Has Run Out Of F*cks
25 May 2016, 09:39 | Updated: 17 July 2017, 12:16
Sit down guys, Jenna's got this covered.
Jenna Marbles made a name for herself on the Internet has the uber-relatable, effortlessly beautiful and freakin' savage American girl with an opinion on everything. From politics, dogs and exercise, Jenna has shared her hot takes on almost everything on the planet - but which takes were the hottest? Let's find out together, shall we?
For those not quite in the know, a 'hot take' is a very fast turn around of an opinion or reaction when something is observed. To be even more academic, Urban Dictionary (v. important source tbh) states that a hot take is "an opinion based on simplistic moralising rather than actual thought". We all on the same page now? If you're ready to see Jenna take on the world with absolutely zero f***s, then sit back and let Miss Marbles handle the dragging from here on out.
---
"I hate it when people pour my cereal. They don't know how much I want. They don't know my life. They don't know what I've been through"
"So you mean to tell me a stress ball isn't for throwing at people who stress you out?"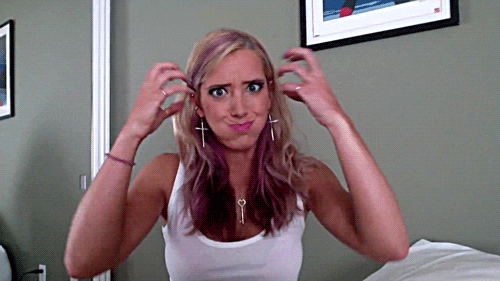 "If my jokes offend you: 1. I'm sorry. 2. It won't happen again. 3. 1 & 2 are lies. 4. You're a pussy."
"What did the world do to deserve entertainment like Game of Thrones? We're not even worthy of a show like this."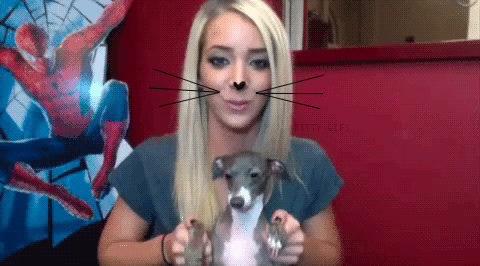 "Every time I post a video to my channel thousands of people unsubscribe from me because I'm annoying them with my friendship"
"North West is prettier as a toddler than I'll look on my wedding day"
"I'm sorry you seem really cool but I just can't trust anyone that eats meals in a gown"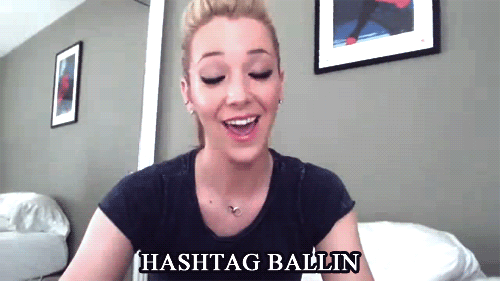 "Damn everyone who can just 'fill in' their eyebrows and not have to create a tiny Picasso masterpiece every day. Damn all of you"
"Do you ever exfoliate so much that you think you've exfoliated part of your soul away. Because same."
"What if Lindsey Lohan & Jamie Lee Curtis never switched back after Freaky Friday & it's Jamie doing drugs & Lindsey is just eating Activia"
"The difference between pizza and your opinion is that I asked for pizza"
"I'm that friend who would never steal a dollar from you but if you walk out of the room I'm stealing like four fries"
If you want to see We The Unicorns do some hot takes of their own, check out our latest SLAY or NAY video which will fill you in on all the latest YouTuber news and gossip.