10 Joey Graceffa Gifs That Sum Up The Struggle Of Early Autumn For Every Female
10 September 2015, 09:42 | Updated: 17 July 2017, 12:11
How come, two weeks ago, we were in strappy tops and shorts? But now it's basically Arctic and we've got the 300 denier tights out? On one hand, we're excited for Bonfire Night and toffee apples but on the other we miss the sunshine and pool parties. You really cannot win.
The fact Christmas is so far away
But shops are already selling Christmas food
The dark nights and even darker mornings
When you're broke thanks to your daily Starbucks Pumpkin Spice Lattes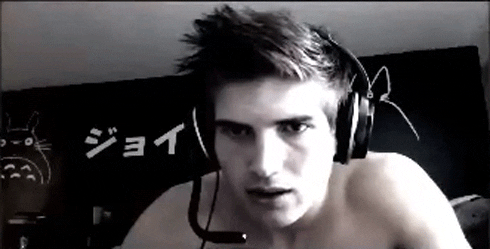 It's cold outside but hot AF on the tube
The stress of laddered tights
The stress of planning you Halloween outfit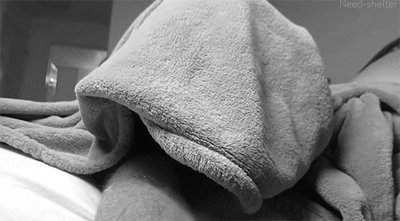 Frizzy hair in the rain
Your colleague who brags about finishing all her Christmas shopping already
Not knowing when you can officially stop shaving your legs
The struggle is SO real.