Who Is Jordan Bone? The Paraplegic Beauty Vlogger With A Story To Tell
1 February 2017, 15:48 | Updated: 17 July 2017, 12:23
She's unlike anyone you've ever seen before.
Beauty YouTubers are a truly unique specimen; with their incredible eye for detail and ability to transform into Makeup Gods right before our eyes, it's no wonder they make up a healthy amount of the channels on YouTube. However, there's one vlogger who stands out above the crowd for their inspiring journey to even switch on the camera and start contouring for the world, and her name is Jordan Bone.
We've rounded up some of the most fascinating and important things you need to know about this British beauty, to inspire you to head to her channel and hit that big red Subscribe button!
---
In her breakout viral video, Jordan goes in depth about her "beautiful struggle" and the life-changing event that put her in a wheelchair. It nearly has 6 million views since it was uploaded in August 2015.
When she was only 15, she got into a car with a 17-year-old friend on a wet day in May 2005. After not "feeling safe" for the whole journey, she remembers waking up after a collision to find the seatbelt wrapped around her neck, completely stuck to the car as all her friends were safely out the vehicle.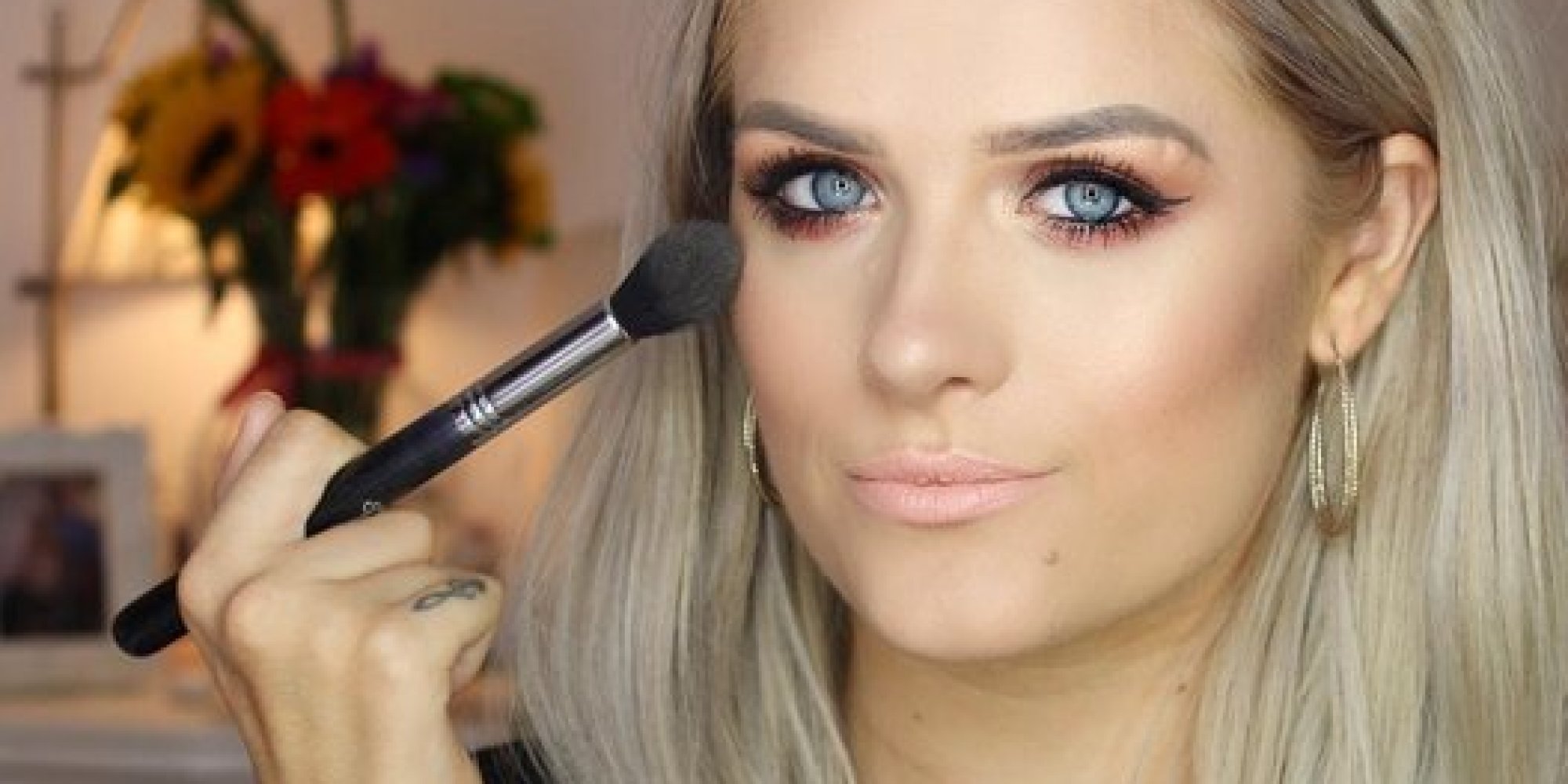 She spent 5 days in intensive care before being airlifted to Sheffield's spinal unit, where she stayed for six months.
She now has a full time job on YouTube in addition to campaigning for road safety with the youth group, Fixers. Their aim is to teach young drivers that they're not invincible and that they should not be taking unnecessary risks on the road.
Amongst her millions of viewers, Kylie Jenner is a loud and proud fan - which is freaking INCREDIBLE.
Being a beauty blogger is a huge deal to Jordan who "couldn't even lift [her] arms to put mascara on" after her accident. And now, she's a goddamn makeup guru!
Back in 2013, she left a Fashion Journalism course at the University for Creative Arts in Epsom as it left her feeling "unmotivated". It gave her more time to focus on YouTube, her charity efforts and eventually her website!
She's living the dream as she's previously worked with L'Oreal, Urban Decay, Liz Earle, Mark Hill and Illamasqua to name a few.
Jordan announced she's been working on her autobiography, "The Beautiful Struggle". The book is coming out May 4th about is about "the inspiring true story of how a girl got her life back". You can preorder it HERE.
And if you want to learn anything else about Jordan, make sure you watch her "50 Facts About Me" video!
Save