8 Major Feels Only Zoella Fans Will Understand
15 June 2016, 15:49 | Updated: 17 July 2017, 12:17
We know you feel these too!
Whether you love her or loathe her, you have to admit that Zoella is one of the most influential and important YouTube stars on the planet right now. With her charming personality, desirable life and gorgeous looks, Miss Zoe Sugg is pretty much our idol - both on and offline. So in order to appreciate just how much of an inspiration she is to not only us, but all of her fans, we've summed up eight of the biggest feels she gives us as diehard subscribers to her YouTube channel.
Bare in mind that these are all positive things, and we wouldn't change a single thing about Zoe or anything she wants to do with her life - we just want her to know that some things are just too much to handle sometimes and we get a major case of the feels! We hope you agree with our list, and if you have anything you want to add, let us know in the comments below.
---
Watching the relationship she has with Joe, and wishing you had a family like that.
Realising how freaking bright blue her eyes are.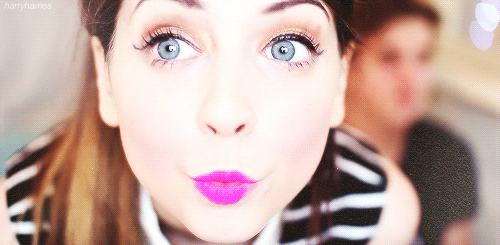 Finding those cute little Zalfie moments that remind you that true love does exist out there and it will massively give you the feels.
Seeing how totally comfortable she is in her own skin - particularly on Snapchat!
Watching the community gather around to support Zoe when the mainstream media turn on her.
Knowing how passionate she is for every single project she does.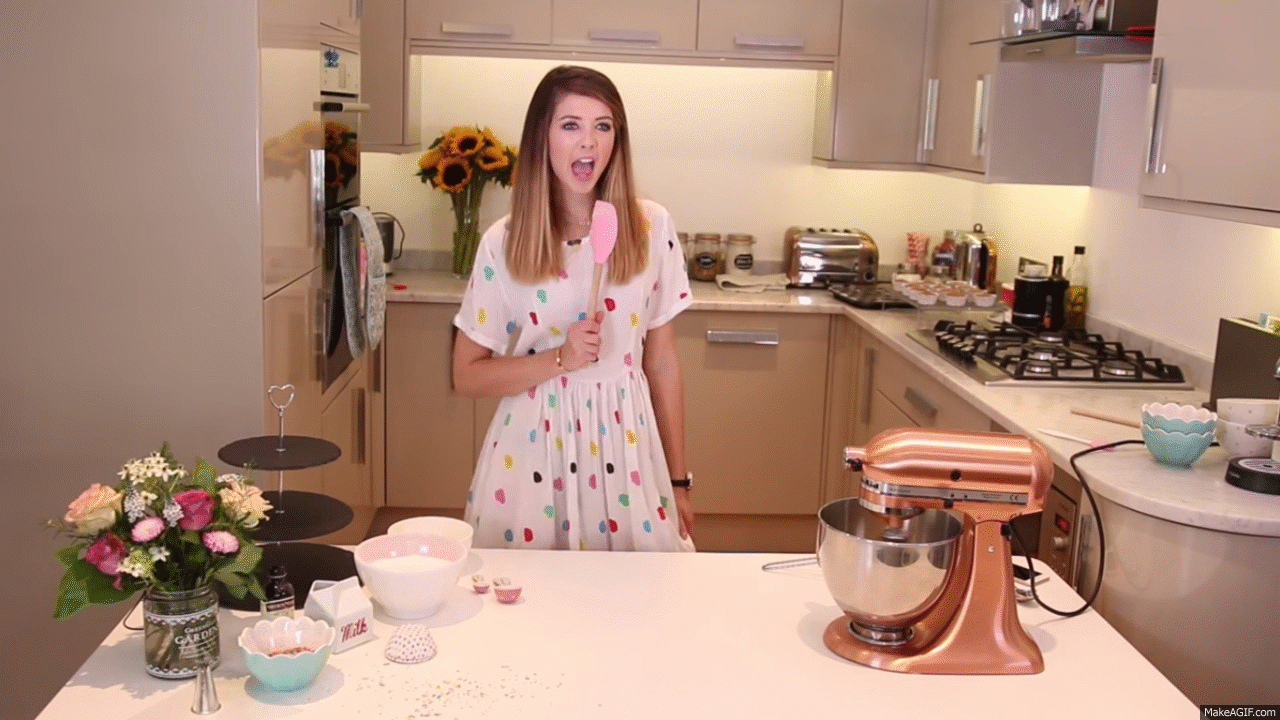 Hearing about the aggressive fans who stalk Zoe's house, and just wanting to wrap her up in cotton wool and keep her safe.
Watching her grow into a beautiful, independent and successful business woman, with a long and profitable career to be proud of.
Want to know what else your YouTube faves have been up to this week? Check out the newest episode of SLAY or NAY and catch up on all the latest happenings from the last seven days of digital space - it's only 51-seconds so you literally have no excuse to pass this opportunity up...