12 PewDiePie Problems Only True Bro's Would Understand
8 June 2016, 13:52 | Updated: 17 July 2017, 12:16
You literally cannot argue with this list.
Have you heard of PewDiePie before? No? Then please, this article isn't for you. Here's a link to some other quizzes or maybe even a nice meaty debate piece because today's we're talking all about Pewd's. However if you ARE one of the main members of the Bro Army and want to witness some hardcore relatable content, then stay tuned because this article was made with you in mind.
As a loyal PewDiePie fan since the very beginning, I can confidently say that I understand the true struggles of a Pewd's diehard. From the blurry future of Friday's With PewDiePie, that weird rough patch when he cut all his hair and right up to this day where he gives absolutely zero f*cks about what anyone things about him - it's a rollercoaster supporting this YouTuber. So to highlight just how difficult it is to be a Bro, we've rounded 12 of the most difficult problems we've ever had to overcome.
---
Knowing there's a 95% chance you'll never be a part of the dream team.
Remembering that Pewd's uploads everyday, so you need to cancel all your plans to stay dedicated to the Notification Squad.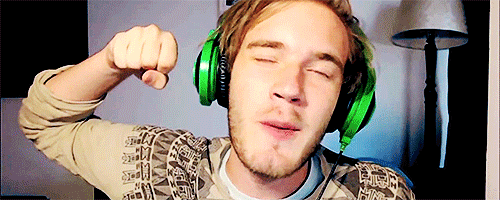 That feeling of heartbreak when you find out that there will NEVER be another Pewds Does Everything episode ever again.
Saving up all your money to go to Brighton to hunt Felix down but knowing you'll have zero luck.
Feeling like it's your personal vendetta to make sure PewDiePie and the Bro's get the diamond play button.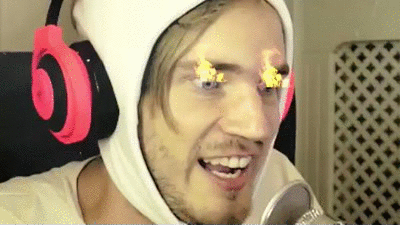 Knowing deep down that Felix looks better with a beard, but that shaving it off was always an inevitability.
Waiting eagerly for PewDiePie to respond to Jack's roast ASAP and represent the Bro Army.
Seeing your favourite game come out and wondering if you'll ever see Felix play it.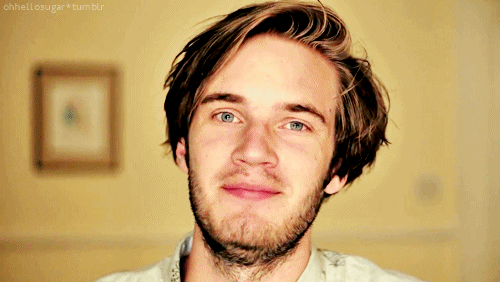 Nursing that really painful stitch you get when you laugh literally too hard at a video.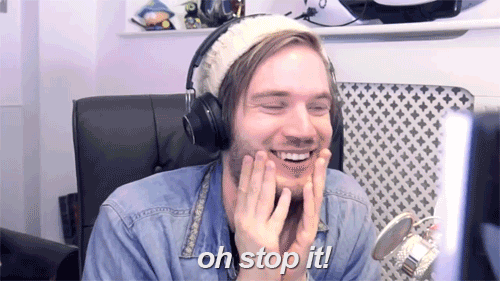 Feeling excitement bubble up in your belly when you watch PewDiePie step into the drama ring and start cutting people up.
Finding out Felix is a Scorpio and knowing that your stars signs are totally incompatible.
Wishing Pewd's would bring back the blue hair era and formerly announce the Holy Trinity with Jack and Mark, making every Bro's dreams come true.
Have you been in a cave the last seven days and want to catch up with the latest YouTuber news and gossip?! Well you're in the right place my friends because once a week we release SLAY or NAY - the only place on the Internet that rounds up all the most interesting YouTube happenings in under one minute. What are you waiting for - CLICK PLAY.