Remember When Tanya Burr Looked Like This?
29 June 2016, 15:53 | Updated: 17 October 2017, 09:42
You won't believe number 7!
Tanya Burr has come a long way since starting her channel six years ago. In that time she's got engaged, married, launched a book, a make-up range, been on the cover of magazines and been papped at fashion week and countless film premieres. We look back at tiny Tanya and her adorable first YouTube appearances.
1. The red oversized hat matching her one shouldered dress, this photo hints and the fashionista future that lies ahead for little Tanya. 
2. The highlighter and smokey eye, this look is classic Tanya even now, and the way Jim looks at Tanya is just absolute goals.
3. A cute intimate photo taken of Tanya and Jim in the early days of their relationship. Now, they're more likely to be photographed cuddled up at Wimbledon or a launch party.
4. Tanya and Jim have always loved to travel and this old school holiday pic is just too much to handle.
5. Tanya's first upload. Though slightly awkward you can still see the bubbly personality coming through. 
6. Again rocking the glowing skin, smokey eye and nude lip, which seems to be a signature look for early twenties Tanya. Also how young and cute does Jim look here?
7. Tanya shared this throwback of her doing a modelling gig back when she was 19. Never one to be super camera shy, it comes to no surprise that she is now pursuing a career as an actress.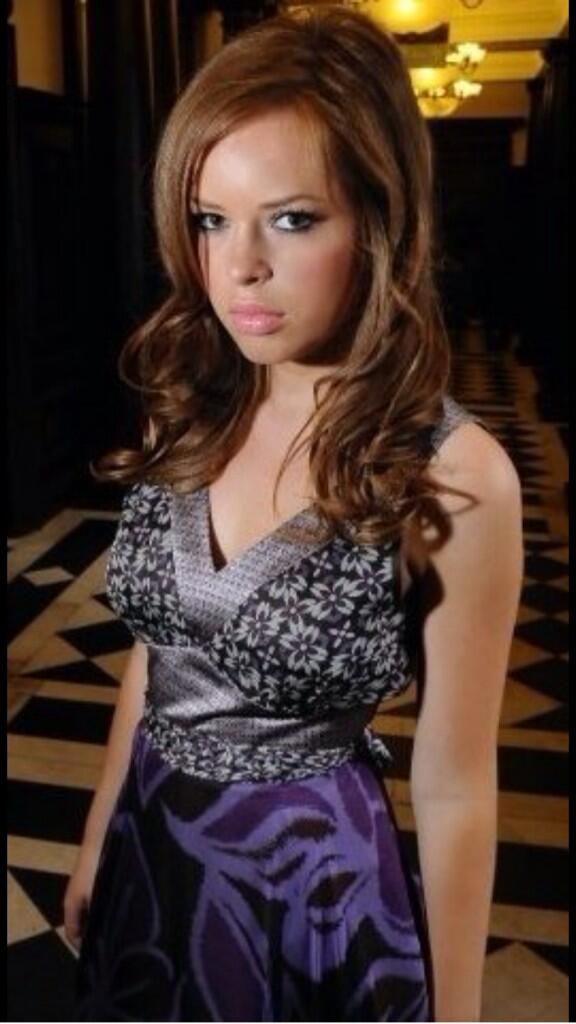 8. Tanya first appeared on YouTube as a model for the Pixiwoo channel, she seems so fresh faced and nervous it is so lovely to see how far she has come and the channel she has created after appearing in these tutorials. 
Let us know in the comments if you used to watch Tanya when she was a model for the Pixiwoo sisters!