Who Is Rosanna Pansino? The YouTube Baker Serving Geek Realness
21 February 2017, 17:13 | Updated: 17 July 2017, 12:24
Let's get started!
Have you ever asked yourself if you know enough about the gorgeously talented YouTuber nerd queen Rosanna Pansino? Well, if you answered yes, or would just like to test our knowledge, then you're in luck because we've gathered dozens of facts about Miss Nerdy Nummies for you to feast your eyes upon!
Don't forget to let us know in the comments below if you have anything else to add!
---
She's constantly referred to as one of the highest earning YouTubers in the entire world.
Back in January 2015, she introduced her new French Bulldog puppy Cookie to the world after adopting her.
You can find her on Snapchat under the name: rosannapansino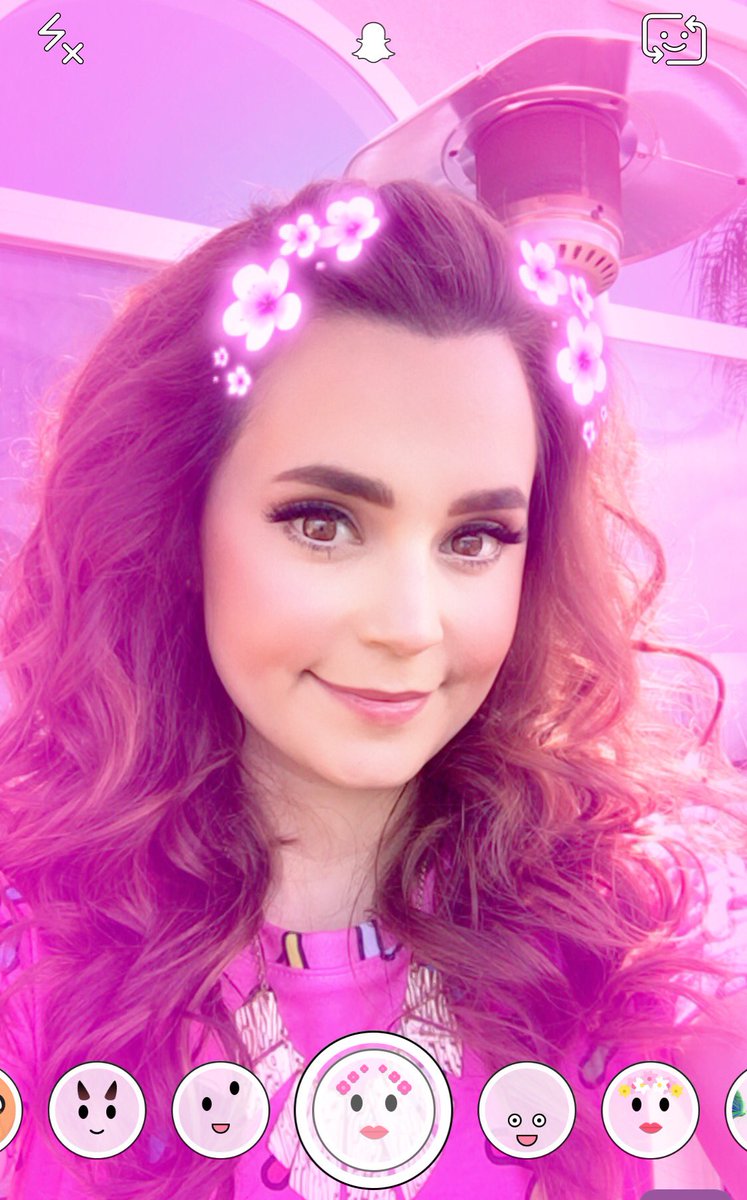 'The Nerdy Nummies Cookbook' was released on November 3rd 2015, and immediately became a New York Times bestseller!
She's been lucky enough to collaborate with the likes of Cookie Monster, Miss Piggy and even some Murloc's from World of Warcraft!
She starred in a special Christmas-y episode of Disney Channel's Bizzardvark.
Rosanna was one of the first creators to be featured in YouTube's 2014 print, TV and digital ad campaigns.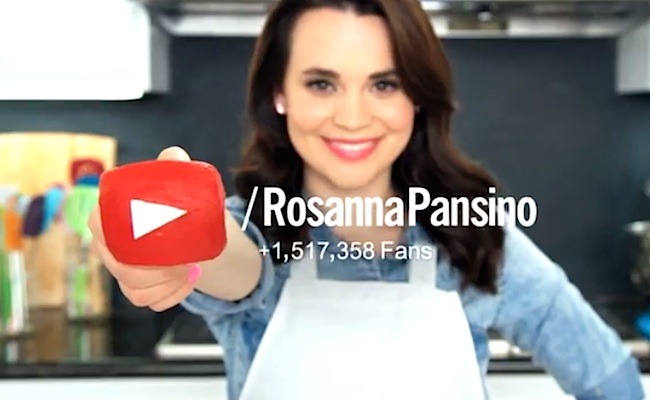 Even though she makes cakes and cookies all day long, she says that her tip for staying in shape is a breakfast of "nutrient rich, natural granola with fresh berries and almond milk" in addition to doing yoga with Cookie and running.
In one of her Overwatch cakes tutorials, she admitted that her favourite character to play is Pharah!
In the past, Rosanna has worked with the Make A Wish foundation to meet and bake with some of her fans.
She's had some of her recipes featured in People magazine - our favourite being the Mint Chocolate Frankenstein Crispy Bars!
She voiced Miss Blissful in the Fine Bro's animated show, Emo Dad.
The Nerdy Nummies channel only exists because she wanted it to "help overcome [her] dyslexia and become more confident in [herself]".
Her cooking idol is Julia Child - and she even had the chance to cook in her world famous kitchen!
Before she was a YouTuber, Rosanna wanted to be an actress and appeared on Parks and Recreation, Glee and CSI: Crime Scene Investigation. She also made it onto Scream Queens!
Back in 2013, she won the Shorty Award in the category for Food!
In high school, she played Sandy in her musical production of Grease.
At the time of writing, she has nearly 2 BILLION lifetime YouTube views!!
On average, she spends "about 100 hours a week" on her YouTube channel, including planning and video editing.
Variety once called her one of their 12 #FameChangers back in 2015 alongside PewDiePie, Ryan Higa, MyLifeAsEva and more!