10 IISuperwomanII Gifs That Sum Up Your Addiction To Pizza
29 September 2015, 16:40 | Updated: 17 July 2017, 12:11
We're just going to put it out there- we think Lilly Singh might be the Ultimate Unicorn. One of the funniest ladies on YouTube, Lilly is a self proclaimed unicorn fan and anyone who can make us crack up just by thinking about their videos gets a thumbs up from us.
Lilly and her clan have basically discussed every topic in the world and we feel she *really* gets us, you know? Especially our love of pizza. Here's the proof.
When you're having pizza for dinner
When you know the answer to this question straight away (it's pizza)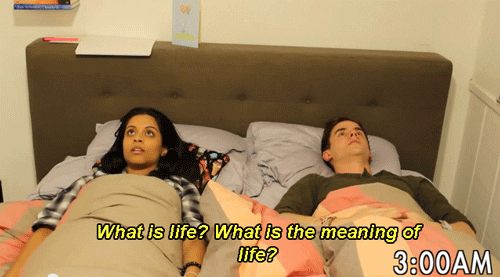 You're on first name terms with the delivery guy and he always gives you extra topping
You've always got an answer when your mom suggests NOT having pizza tonight
No-one should ever question your love. It's as deep as it is meaningful.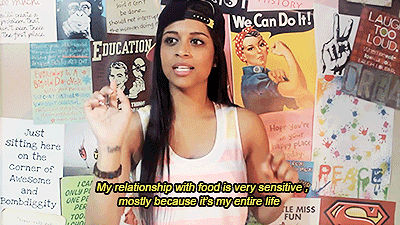 But you still have to convince your friends there's more to you than pizza (there really isn't, though)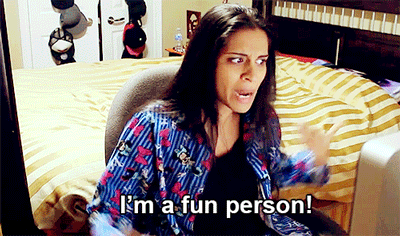 Your emotions know no bounds when you see that cheese bubbling away
You always dress up when you got out for dinner because pizza deserves your full respect
No-one will understand how you feel when the grocery store is out of your favourite brand
But you know it's OK but you can just order in... Again. Here's to pizza!