8 YouTuber Problems That A Tyler Oakley/Lilly Singh E-Card Can Fix
5 October 2015, 16:36 | Updated: 17 July 2017, 12:11
YouTube's latest promotional campaign is everywhere: If you've been to New York City recently, you might have seen Tyler Oakley's face all over Times Square; or you may even have just seen a lot of pre-roll ads for Lilly Singh's channel from the comfort of home.
Regardless, the campaign is stretching into the most unlikely parts of the internet; even humorous e-card site Some Ecards. Tyler and Lilly have both been given their own strand of sponsored e-cards with slogans that can be used for almost everything; even, we've discovered, some YouTube-related occasions:
When someone doesn't watch your whole video and argues in the comments anyway: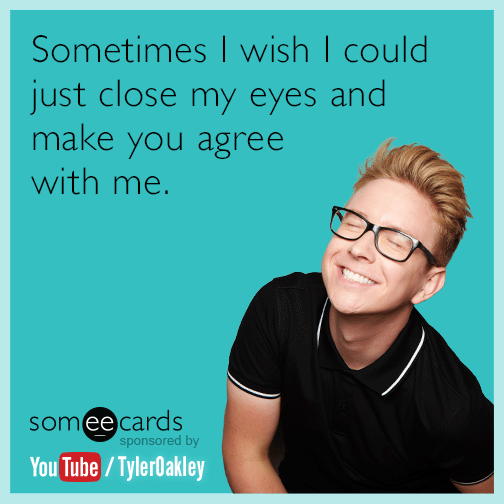 When you collab with your weird friend and it does better than your other videos: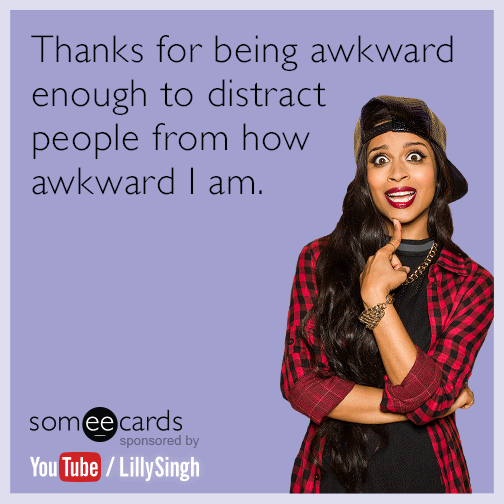 When your fave YouTuber manages to get the 5,000 video likes they wanted: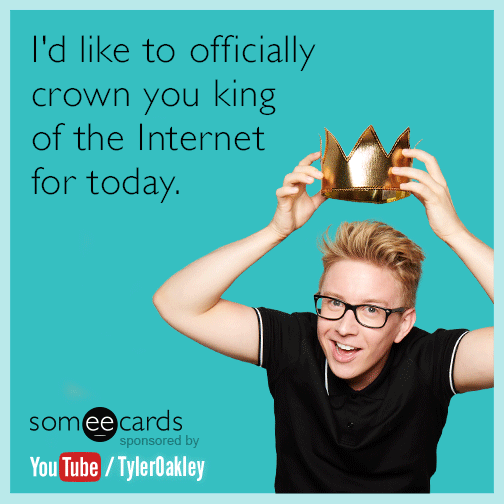 When some troll in the comments has terrible spelling: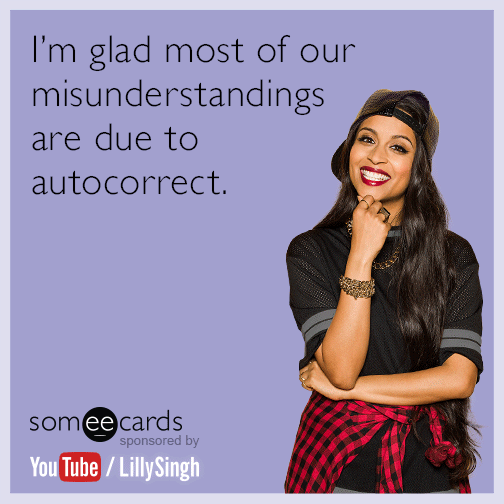 When you make videos about the most random, pointless stuff but then your viewers still write fanfic about it: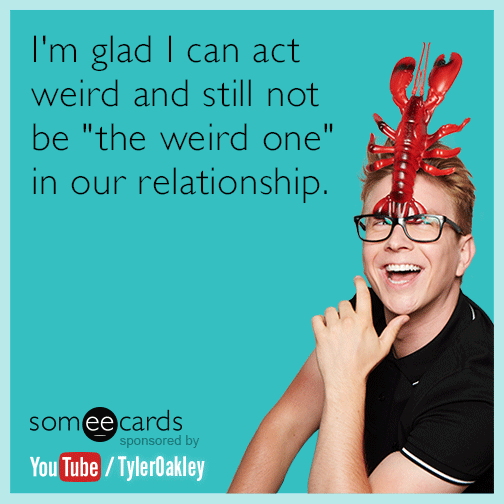 When your subscribers try to comment on your personal life:
When you decided to reward yourself with pizza after a long day of video editing: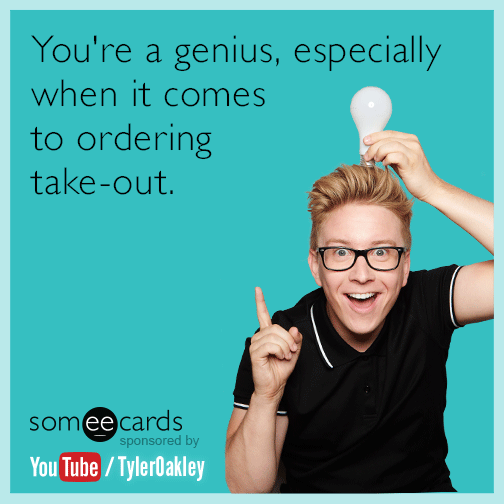 When your subscribers keep shipping you with one of your YouTube friends: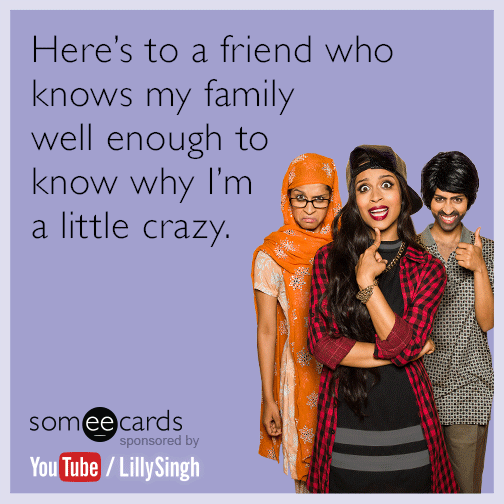 Got any other YouTuber problems these cards would fit? Leave your suggestions in the comments!